Image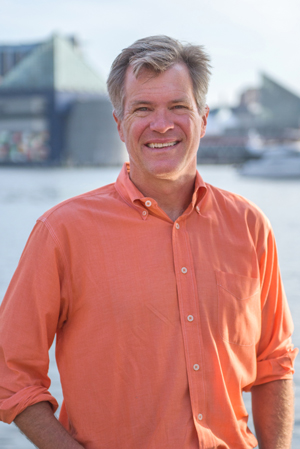 Burck Smith
Chairman and Founder
When the internet became a cultural phenomenon in the early 1990s, Burck became interested in the social implications of internet access. This drove him to public policy graduate school where he asked the questions that would ultimately lead to StraighterLine:
In light of massive investments in technology in higher education and K–12, why have prices risen faster than inflation and student outcomes declined?
If a technology is being used appropriately, it should result in lower prices, better outcomes or both. What's different about education?
In 1999, he co-founded SMARTHINKING (now a Pearson company), the largest online tutoring provider for schools and colleges. Burck's passion to transform higher education didn't stop there. Knowing there was more to be done, he founded StraighterLine in 2008. Today, Burck is a leading voice in education reform. He has written chapters for three books on education policy for the American Enterprise Institute (AEI) and is a former independent consultant and journalist. He also serves on the boards of Heliocampus, Akademos, Baltimore Collegiate School for Boys, and Friends School of Baltimore.