Image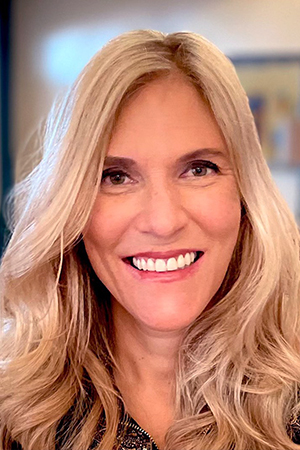 Dana Guilfoyle
Chief Marketing Officer
Dana is a passionate marketing leader with two decades of experience in the education and healthcare technology sectors. With a successful track record of delivering highly effective marketing programs for start-up, growth-stage, and established Fortune 100 companies, Dana leads a talented team of marketers in building StraighterLine's brand to drive new student enrollments through StraighterLine.com and to create effective marketing strategies for StraighterLine's expanding colleges, universities, and workforce partnerships. 
Prior to StraighterLine, Dana was the head of partner marketing at Guild Education, an education benefits and upskilling company that works directly with Fortune 100 employer partners (Walmart, Disney, Chipotle) to drive workforce awareness and adoption of education benefits. She successfully built their managed marketing services agency from the ground up to support growth of employers' education benefits programs and launched several clients (JP Morgan, Waste Management, Quicken), during her tenure. Leveraging an omnichannel marketing approach, her team drove significant client enrollments, including reaching Disney's milestone of 20,000 students by 2020 and driving the highest graduation rate in Walmart's history for their Live Better U education program. She has also served as vice president of marketing at Healthgrades, Aetna, DaVita, and MGMA.
Dana is a passionate volunteer for social impact organizations and currently serves as a board member for MENTOR Colorado. She is also the founder of a nonprofit, TRA Mentor Alliance, a mentoring organization focused on transracial adoptees. Dana is a graduate of the University of Virginia.