Image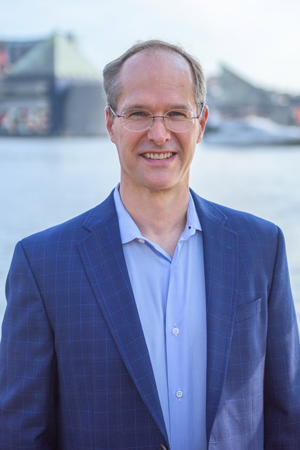 David W. Parento
President and Co-Founder
As president and co-founder, David helps steer StraighterLine's long-term growth and success, including the articulation of the company's vision, mission, and strategy, as well as mergers and acquisitions and the development of strategic partnerships.
David believes StraighterLine can be a needle mover in improving the education ecosystem, by positively impacting affordability, access, and outcomes in higher education.
David received his Master of Science in Management from Stanford Graduate School of Business and his bachelor's degree from Yale University. In his past career, he held the position of Associate at Davis Polk & Wardwell LLP and Senior Associate at Chrysalis Ventures, Inc. However, if you ask David, his greatest accomplishment has been serving over 40,000 new students every year through StraighterLine.