Image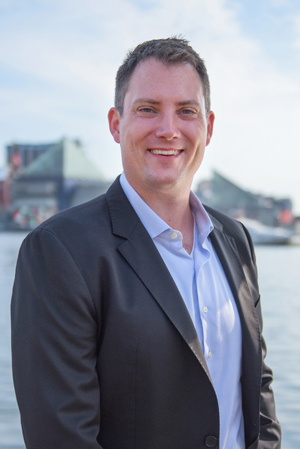 Gregory Shanahan
Chief Financial Officer
Gregory is responsible for the implementation, management, and execution of all financial activities for StraighterLine. This includes business planning, budgeting, forecasting, overseeing human resources, and maintaining investor relations and negotiations. He works with each member of the leadership team to help them successfully execute short- and long-term strategies.
Gregory was attracted to StraighterLine by the organization's mission-driven atmosphere and because the company offered him the opportunity to significantly impact students' lives by helping them achieve their dream of earning a college degree.
Gregory's professional background includes senior and executive leadership roles at several business advisory and private equity firms, including Ernst & Young, American Capital, Cannon Capital, and Riveron. Gregory received his B.S. and Master of Business Administration from the University of Maryland Robert H. Smith School of Business.