Image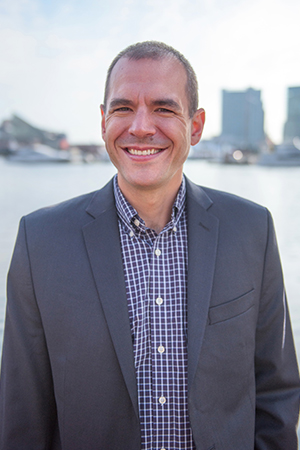 Joseph Thibault
Vice President, Student Support & Academic Services
Joe is a first-generation college graduate of the University of Vermont and an internationally recognized leader in education technology. As an early employee of StraighterLine, Joe has been engaged in all sides of the organization, always supporting the mission to bring ultra-affordable alternative college credit options to students at scale. He currently leads StraighterLine's student support and academic services teams.
Joe's teams work hard to create a best-in-class student experience from the first day they access their courses to the day they request a transcript for a completed course. His teams create, manage, and improve course curriculum; address all inbound questions for active students and alums; and are growing a coaching service to help students learn and master the tools and skills they need to be successful college students.
In 2009, Joe read an article by Kevin Carey titled, "College for 99." It piqued his interest and he reached out to learn more via the first Straighterline.com Contact Us form. As Joe says, "From day zero I was completely on board with the mission and have been since."
Joe is a longtime supporter of open source technology to support education (including Moodle), has created the leading source of information and news about the learning management system, and has served on the international Moodle Users Association Committee.