Image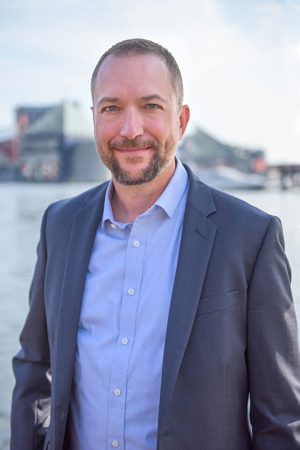 Nate Ober
Chief Technology Officer
Nate is an accomplished technology leader with more than 15 years of experience in B2B and B2C software product development. He has served as the chief technology officer for several organizations and today leads StraighterLine's product, technology, and services departments. Nate brings StraighterLine a unique and invaluable blend of experience in direct execution of and team leadership in all facets of software product development and product implementation for large and small organizations during periods of growth.
Nate believes the high cost of education is one of the biggest barriers to equity of resource access in the country today. He was drawn to StraighterLine for its mission of reducing the cost of education for all students.
Nate received his Master of Business Administration from the University of St. Thomas and his B.A. from the University of Utah. He is passionate about education, philanthropy, and supporting entrepreneurs through the start-up phase. He serves as treasurer for the Mardag Family Foundation, board member for Read Naturally and Shurpa Health, and mentors several founders in the local start-up space. He has also served as a mentor for TechStars and Gener8tor.