Expanding Access: How One Land Grant University is Solving One of Higher Ed's Most Vexing Enrollment Challenges
As part of its land-grant mission, Utah State University (USU) has continually sought ways to help all Utahns access educational pathways to economic mobility. USU recognized that some of its applicants weren't adequately prepared to succeed in college and either did not qualify for admission or struggled after enrolling. Its solution was to create an earned admissions program that offers another pathway for students who do not meet admissions requirements to enroll in the institution. In the earned admissions program, students take three online foundational courses, and if they pass, they automatically earn admission to Utah State starting the following semester. Since the program was implemented in summer 2020, 63% of students who have completed it and earned admission to the university have enrolled.
This webinar will share perspectives from USU; StraighterLine, the online course provider that partnered with USU on the program; and third-party experts on higher education admissions and student success. It will discuss how Utah State implemented the program, what the results have been so far, and how thinking more expansively about access can help institutions of higher education solve some of their most vexing enrollment challenges.
Image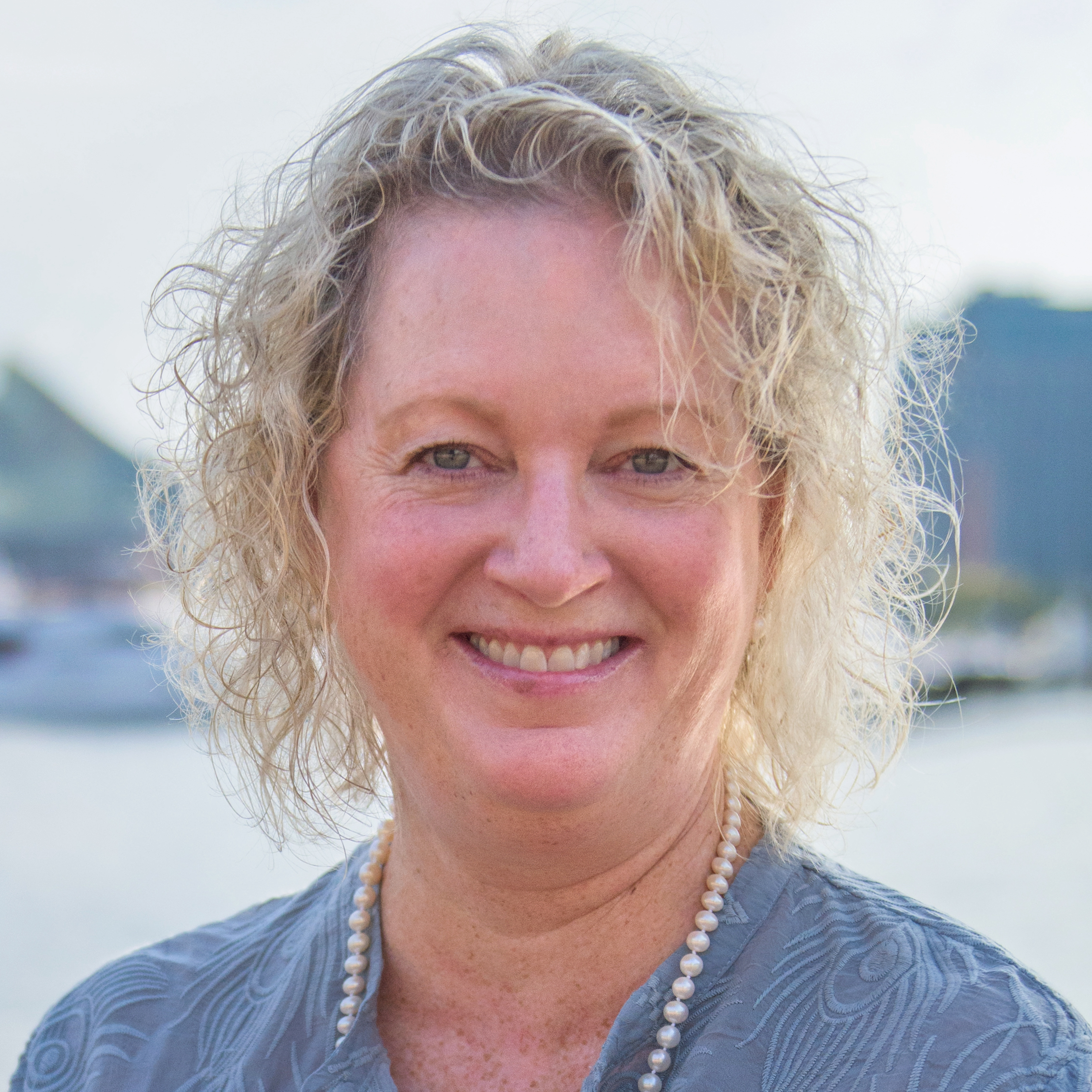 Image
Associate Vice President, Strategic Initiatives & Deputy of Digital Transformation