Re-engage & Re-enroll: How Colleges & Universities Can Bring Back the Disengaged Learner
So many people start college and never finish. Let's get them back! Learn how empirical research illuminates who, what, where, and why students disengage and how to work with them to re-enroll. 
While all disengaged students are individuals, there are common characteristics. They have similar reasons for stopping out (life commitments and financial burdens) and for wanting to return (complete a goal and job mobility). In fact, 89% have considered re-enrollment (EAB, 2019). So, who are these students, and what helps them return?
UPCEA and StraighterLine conducted research profiling the disengaged learner and how their situations and motivations are different from other adult learners. This study surveyed individuals who have college credits but are no longer attending college and profiled this population to identify why they stopped attending and what motivates them to re-engage.
This presentation, hosted by AASCU, informs institutions on the landscape of needs, reasons for leaving college—including generational and gender differences, motivations for returning—and what really brings these students back into higher education.
Key takeaways from this webinar:
Participants will examine and analyze empirical research on the reasons and motivations of college

students who have some college credits but no degree stop and/or drop out of college.

Participants will engage with profiles and personas of disengaged, stopped out/dropped out students

to identify their life needs, challenges, and motivations.

Participants will reflect and relate the findings of this study to their own institutions' disengaged

populations, and the challenges the institutions face in bringing these students back into college.
Image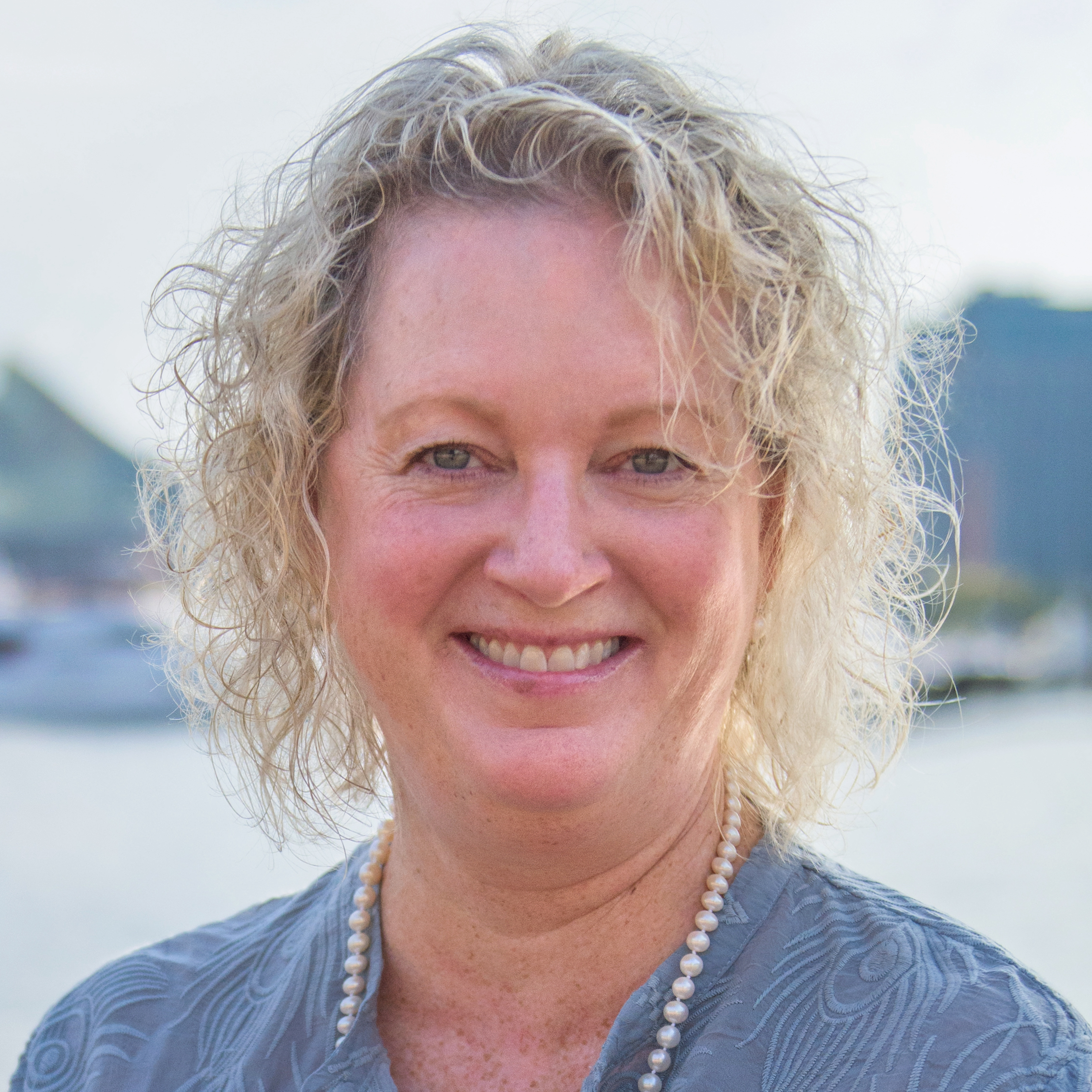 Image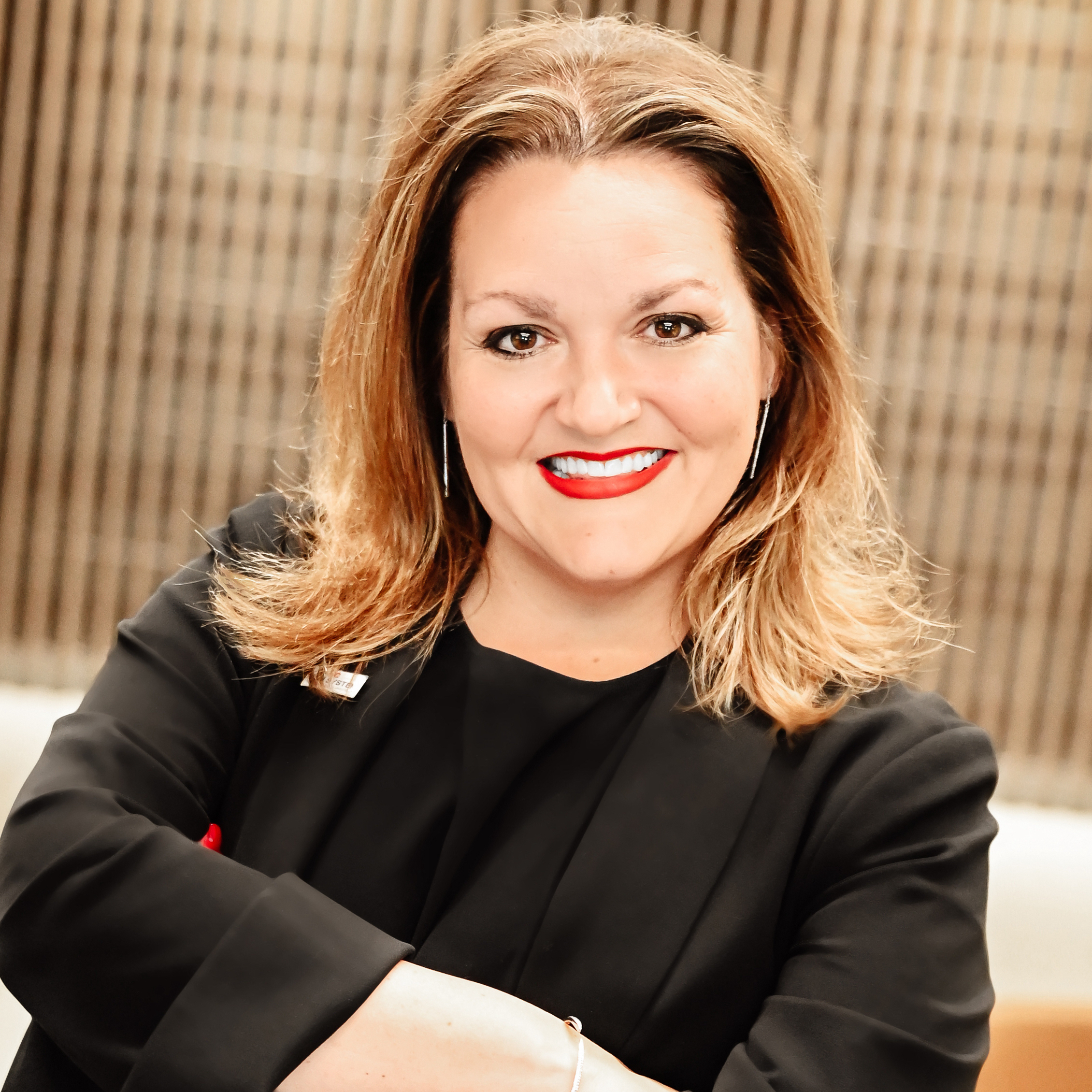 VP, Operations & Advancement
Colorado State University-Pueblo