Image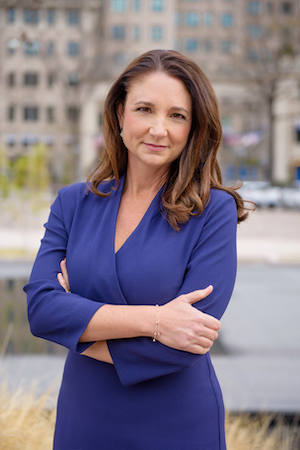 Heather Combs
CEO
Heather Combs was appointed CEO in March 2022. 
Combs brings more than two decades of experience in scaling high-growth companies, most recently as chief commercial officer of the digital product development company 3Pillar Global, where she led operations, marketing, and strategic growth initiatives helping the company achieve double-digit growth. She also served as chief operating officer and chief revenue officer during her five and a half years with the company. Prior to 3Pillar, Combs led revenue strategy and product management as the chief business development officer at the HR Certification Institute and was the chief sales officer at Hanover Research, a market research and advisory firm serving the K-12, higher education, and corporate markets. Combs spent much of her early corporate career with the Corporate Executive Board (now part of Gartner), where she worked in a variety of roles in product, sales, and services during a nearly 13-year run that ended as practice manager for the Corporate Legal Exchange. 
Combs is active in the community as a founding member of Chief, a network to connect and support women executive leaders, and a member of the advisory council for STEM for HER, an organization that empowers girls and young women to pursue education and careers in science, technology, engineering, and math. A proud graduate of Texas A&M University, she is raising five daughters and resides in the Washington, D.C. metro area with her family.