Image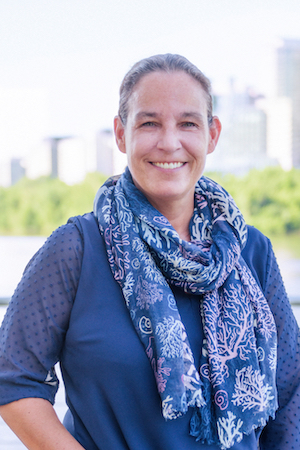 Christine Rowe
Vice President, People
Christine brings over 30 years of experience in leading human resource programs and initiatives for several companies in the education, workforce, technology, hospitality and healthcare industries. Before taking on the role as VP of People at StraighterLine, she served in human resources leadership roles at companies including Curative, Vault Consulting, Upwork, Washington Speakers Bureau, and Learning Tree International. 
"When I heard about StraighterLine, I loved the idea of working for a company that had the same passion for people and learning, with innovative ideas to help students succeed."  —Christine Rowe, VP of People
Christine is an advocate for life-long learning. Early on she wanted to become an elementary education teacher, but it was the study of sociology and her experience working in human resources where she found her stride. Though she changed directions, she never lost her love for coaching, mentoring and training, all of which she says are part of the people function.
Christine holds a Bachelor of Arts in Sociology from University of New Brunswick, an MPS in Human Resources and Employee Relations from Penn State University and an Executive Leadership Certificate from Harvard University. She has lived in the Washington, DC area for 16 years with her husband and their two sons, ages 14 and nine.