Image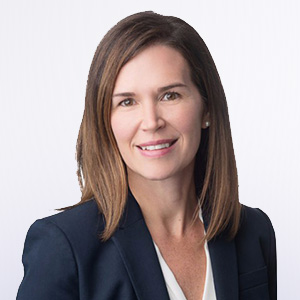 Stephanie Mullette
Vice President, Partnerships and Business Development
Stephanie Mullette is a leader with more than 15 years of experience in business transformation, strategic partnerships and corporate membership engagement. 
"I have always believed that no one path fits all. StraighterLine recognizes that and allows students to approach education in a way that works for them."  —Stephanie Mullette, VP of Partnerships and Business Development
Stephanie has a passion for continuous learning which she believes can take many different forms depending on the individual. Stephanie says her mother received multiple degrees while her grandfather never finished college, yet both instilled a similar love for education through reading, traveling, and simply being curious.
Stephanie holds a Bachelor of Arts from Cornell University and a Juris Doctor from Brooklyn Law School. Before StraighterLine, Mullette served as senior vice president of the National Association of Corporate Directors. She has served in leadership roles at Corporate Executive Board (now Gartner), Institutional Shareholder Services and White & Case, LLP. She resides in Annapolis, Maryland with her husband, Brent, daughter, Sophie, and son, Henry.